Are your listings not selling?...



Do your marketing images look like

this

?
According to a recent NAR (National Association of Realtors) report, 90% of

all

home buyers use the internet to search for homes. That means the first impression many Realtors make upon a prospective buyer is through their listings - NOT in person.

Very few homes sell without the buyer physically going to view the home. So then it makes sense that the number one priority when selling a home is to get prospective buyers through the door.

This

is what a marketing budget is for. What's the first thing a prospective buyer sees when searching the internet for a home?... The

photographs

!

The worst thing a photograph can do is give the prospective buyer so little information and feeling for the home that they skip right to the next property. For a Realtor who invests time, effort and money in listing a property, how much worse can it get than not even having the opportunity to make contact with a prospective buyer?

858 386 6603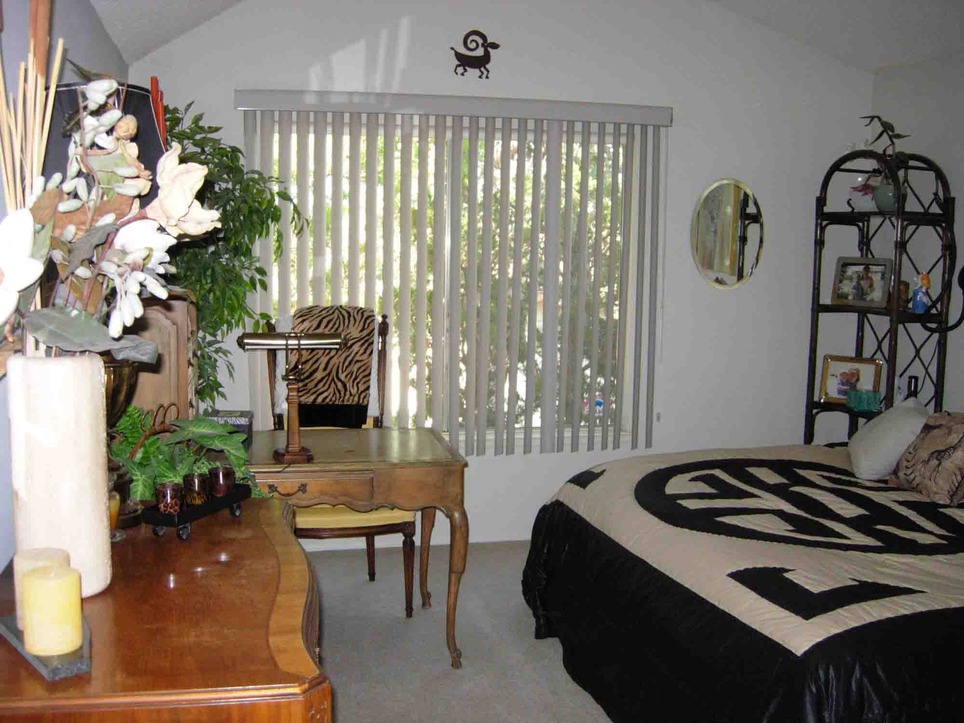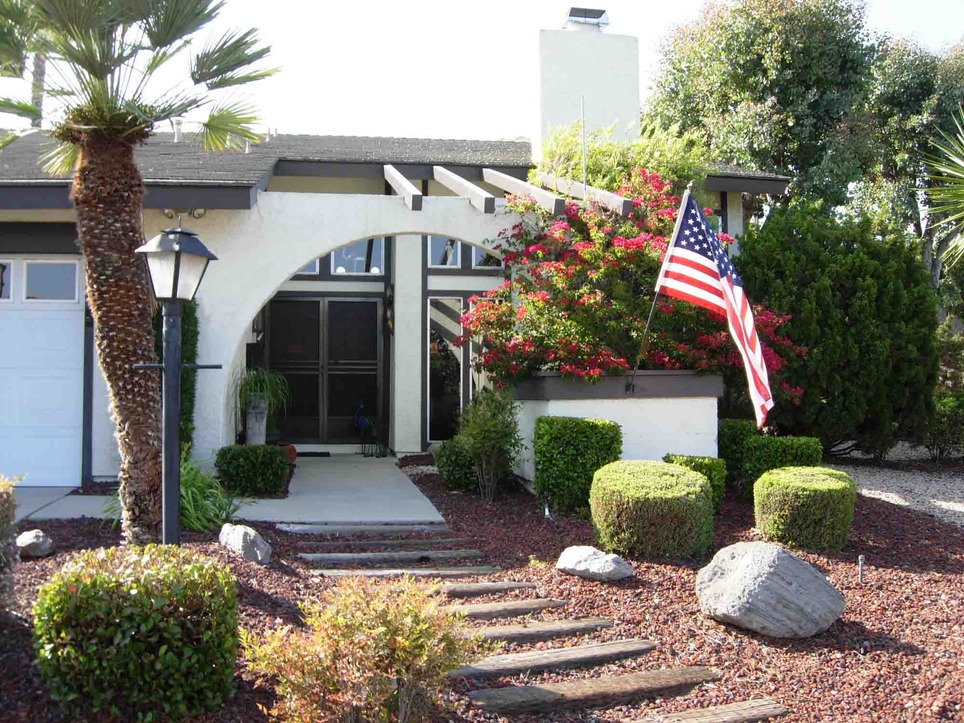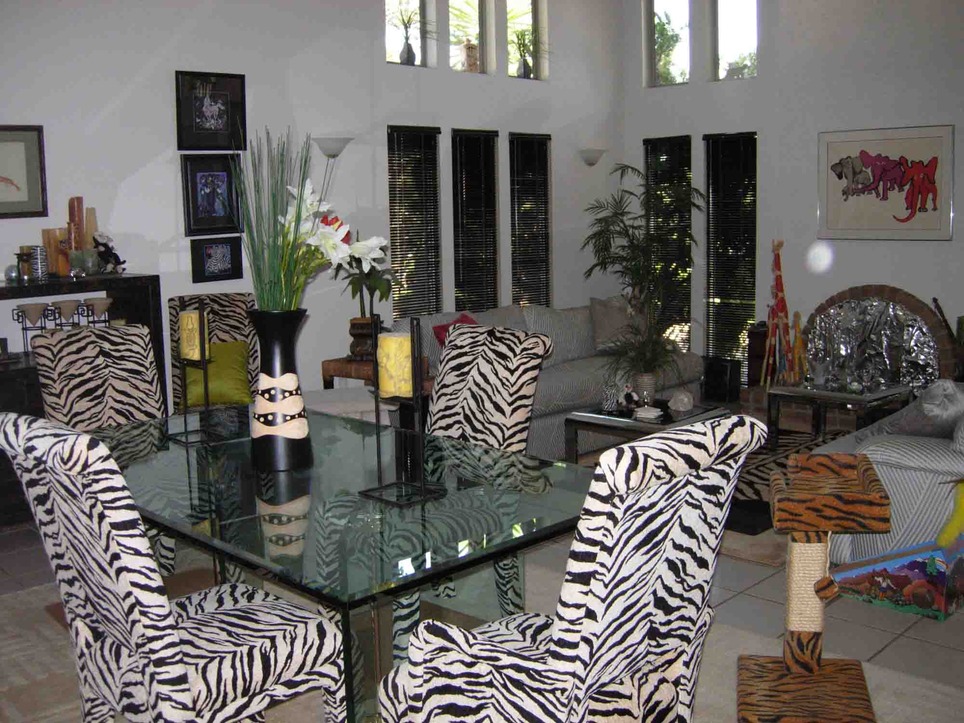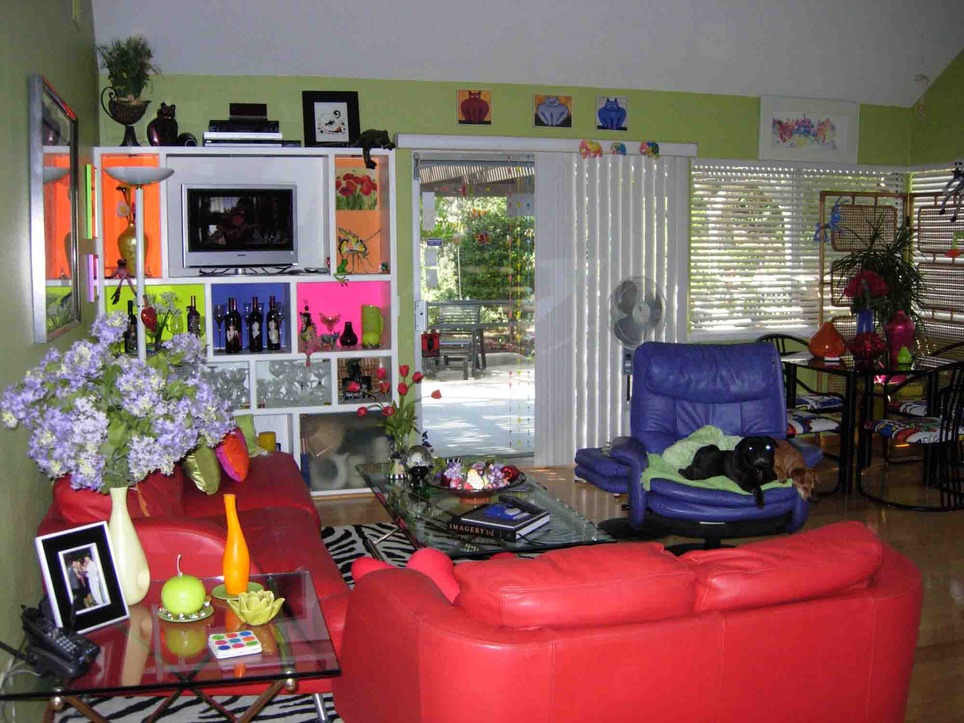 It's so important to showcase the property's most attractive features in order to generate inquiries. Encouraging people to seek more information is the whole purpose of real estate photography.

As a Realtor, home sellers come to you because they recognize the benefits of working with someone who specializes in getting the most out of properties. They know there's a chance their home will sell quicker and for more money if it's marketed properly. So then why would you not entrust a photographer who specializes in making property look its best?

By using a professional photographer, you'll also be more likely to win listings in the first place. What better selling tool than to show that you regularly use professional photographs in your marketing... when your competition doesn't.